We are proud to announce that our photo booth now allows you to share your photo strip instantly to Facebook or send via email!!
Mammoth Lakes, California
The only photo booth in Mammoth Lakes that can fit everyone!!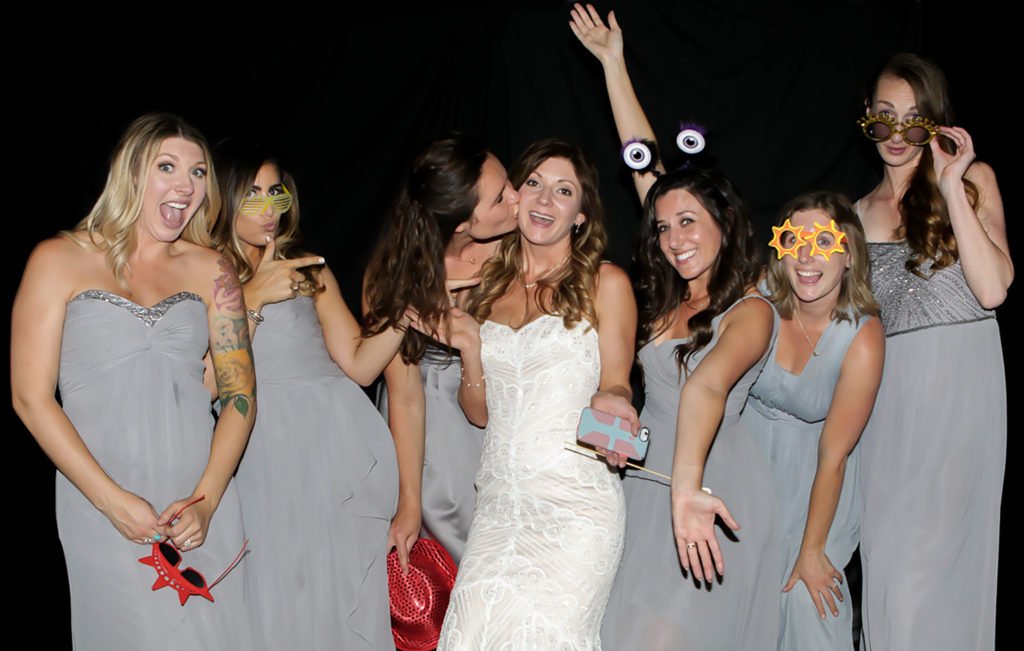 ---
Forest Chapel with Walls of Snow

Mammoth Lakes Wedding Photographer
---
Had a lot of fun shooting the Swinerton Builders' Mammoth trip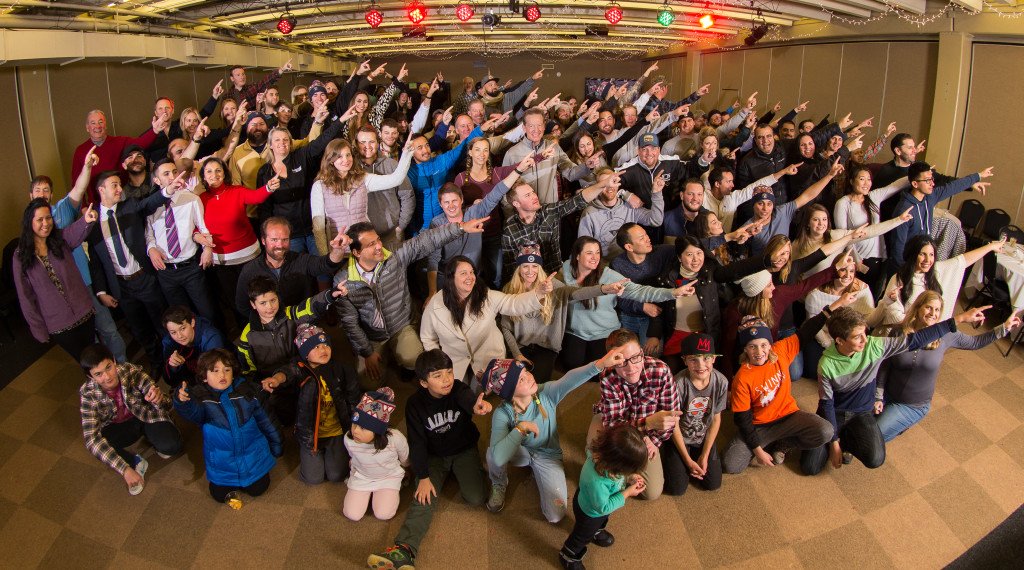 ---
Staying Warm in the Grooms' Coats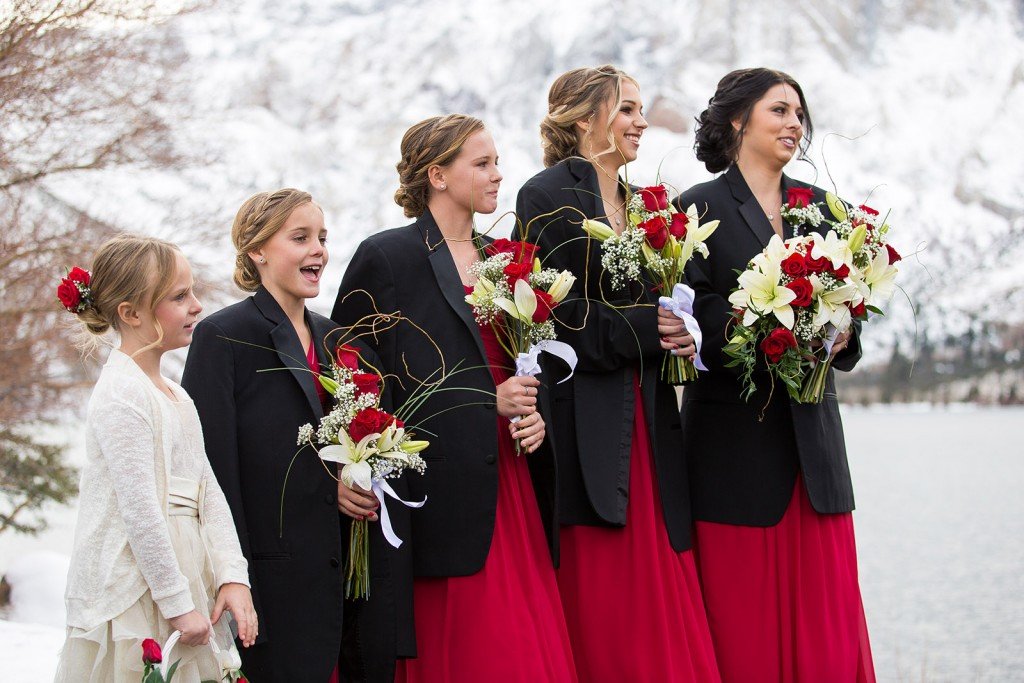 Mammoth Lakes Wedding. Location: Convict Lake
---
Fun times New Years' Eve at Mammoth Mountain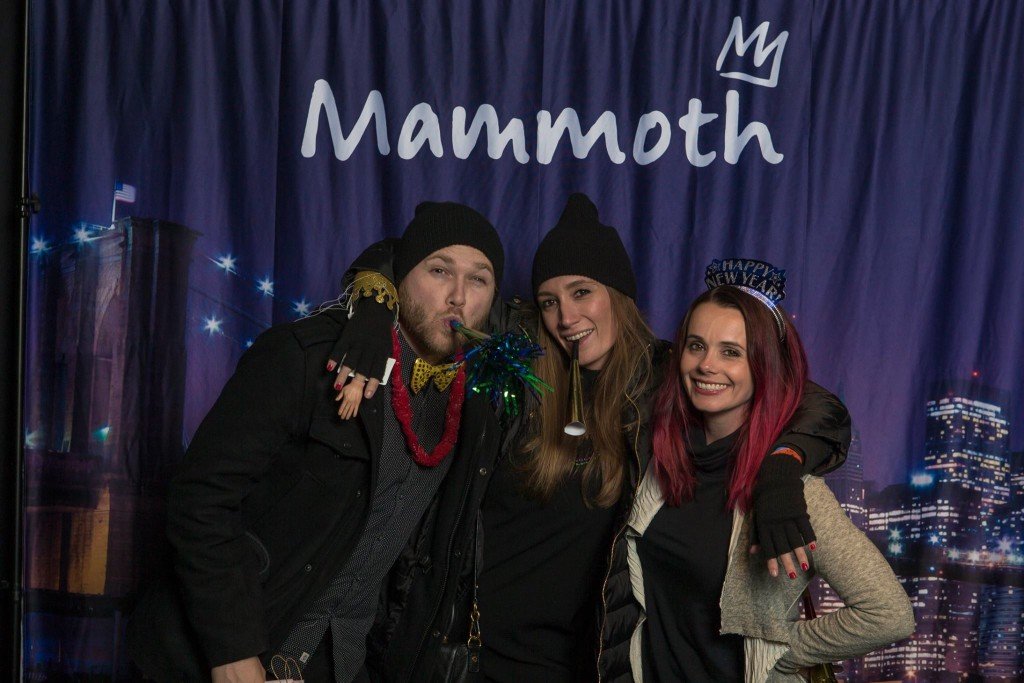 Mammoth Lakes Wedding
---
Sometimes you gotta have fun!
October 16, 2016
Congrats to Kate and Jason in Laguna Beach, CA
---
Lake Tahoe Wedding with Kassandra and Jesse!
April 16, 2016
Zephyr Cove - Lake Tahoe, California
---
RGK2 wedding and event DJ. Check'em out!
December 30, 2015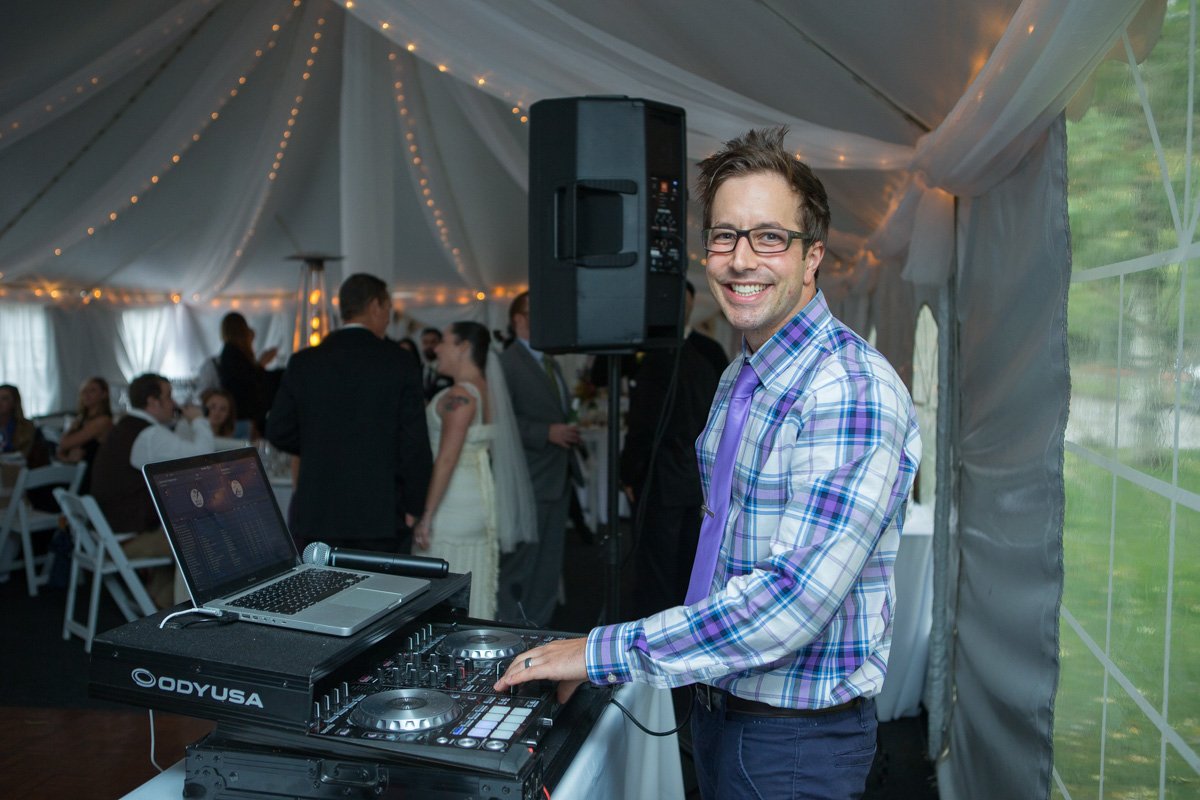 "Best Country DJ in the Eastern Sierra"
---
Snowy wedding at Convict Lake with Vicki and Jon!?
December 30, 2015

Mammoth Lakes weddings
---
Sharleen and Brandon Taking in the beauty of their June Mountain wedding!
October 30, 2015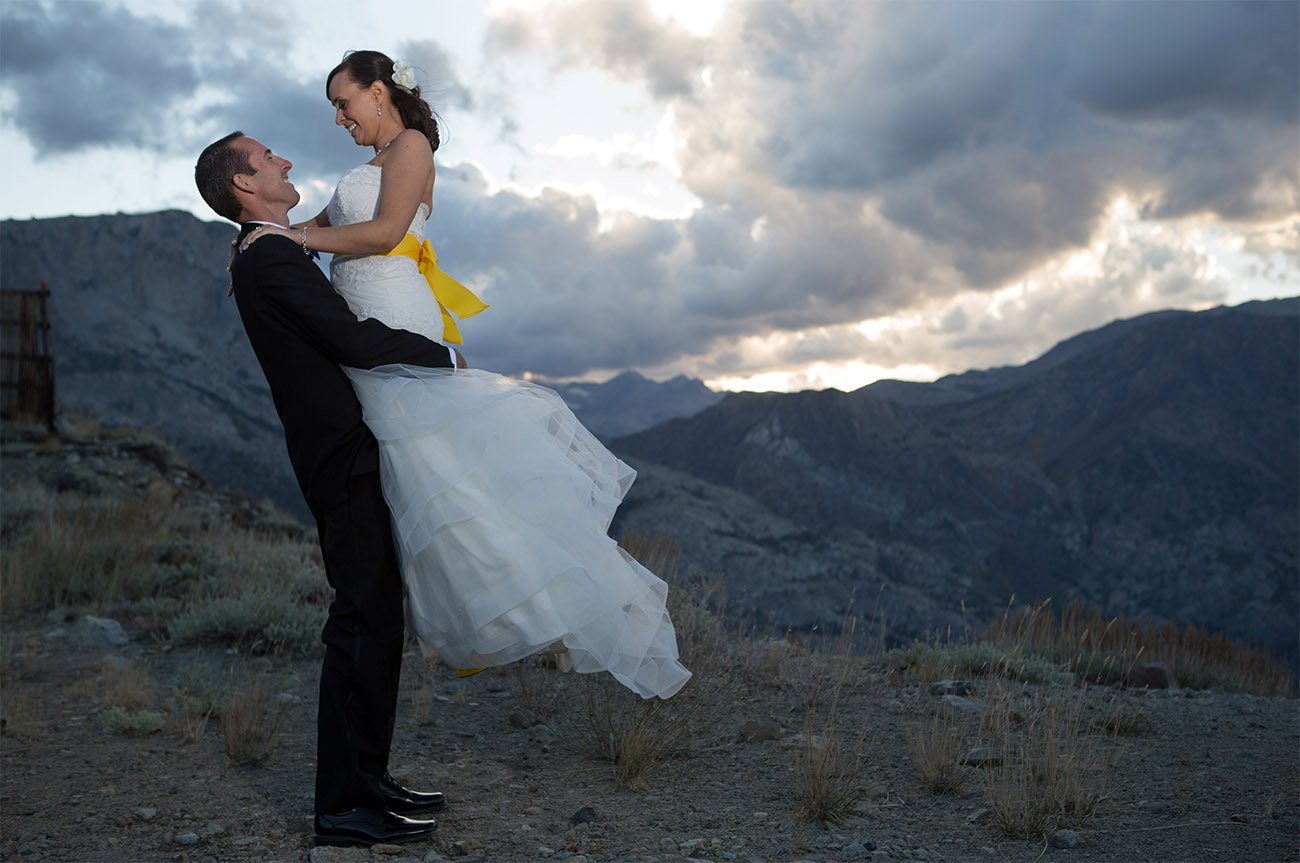 ---
We are proud to announce that we will be offering video for the 2016 wedding season!! Call for a quote today.
October 17, 2015
Wedding Videographer services
---
Really happy with our new flash drives from PhotoFlashDrive.com!!
October 7, 2015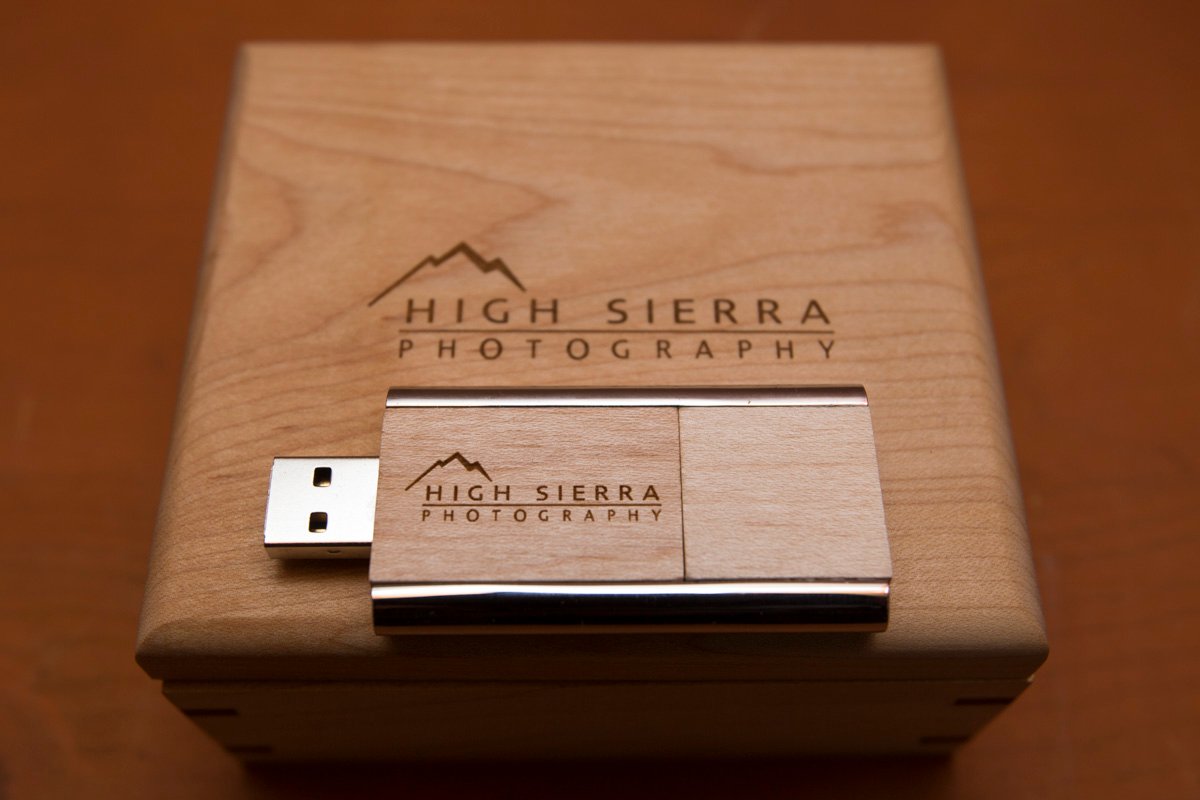 Perfect for Mammoth weddings
---
Barbara and Mike enjoying the Gull Lake meadow.
October 3, 2015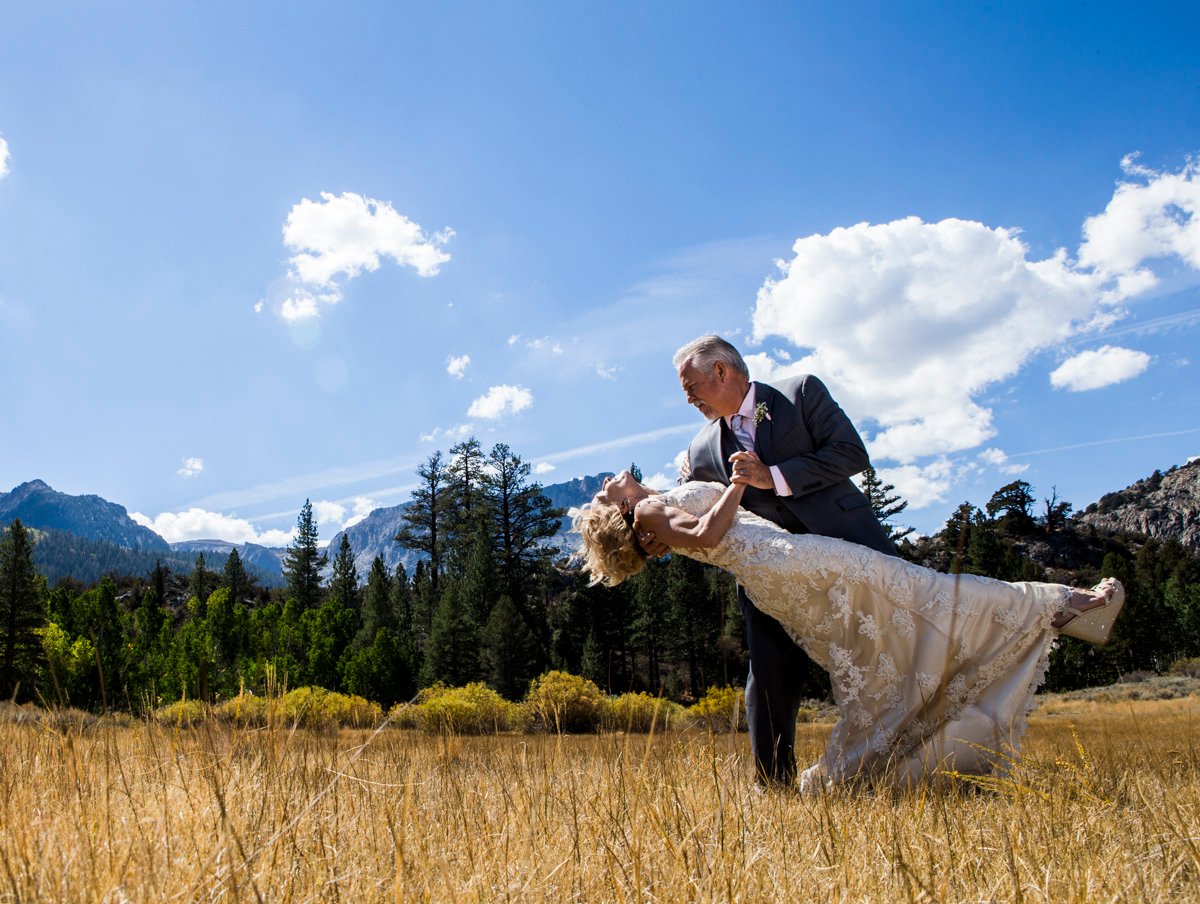 June Lake, CA Wedding!!!
---
Add some fun to your reception with a Photo Booth!!!
October 1, 2015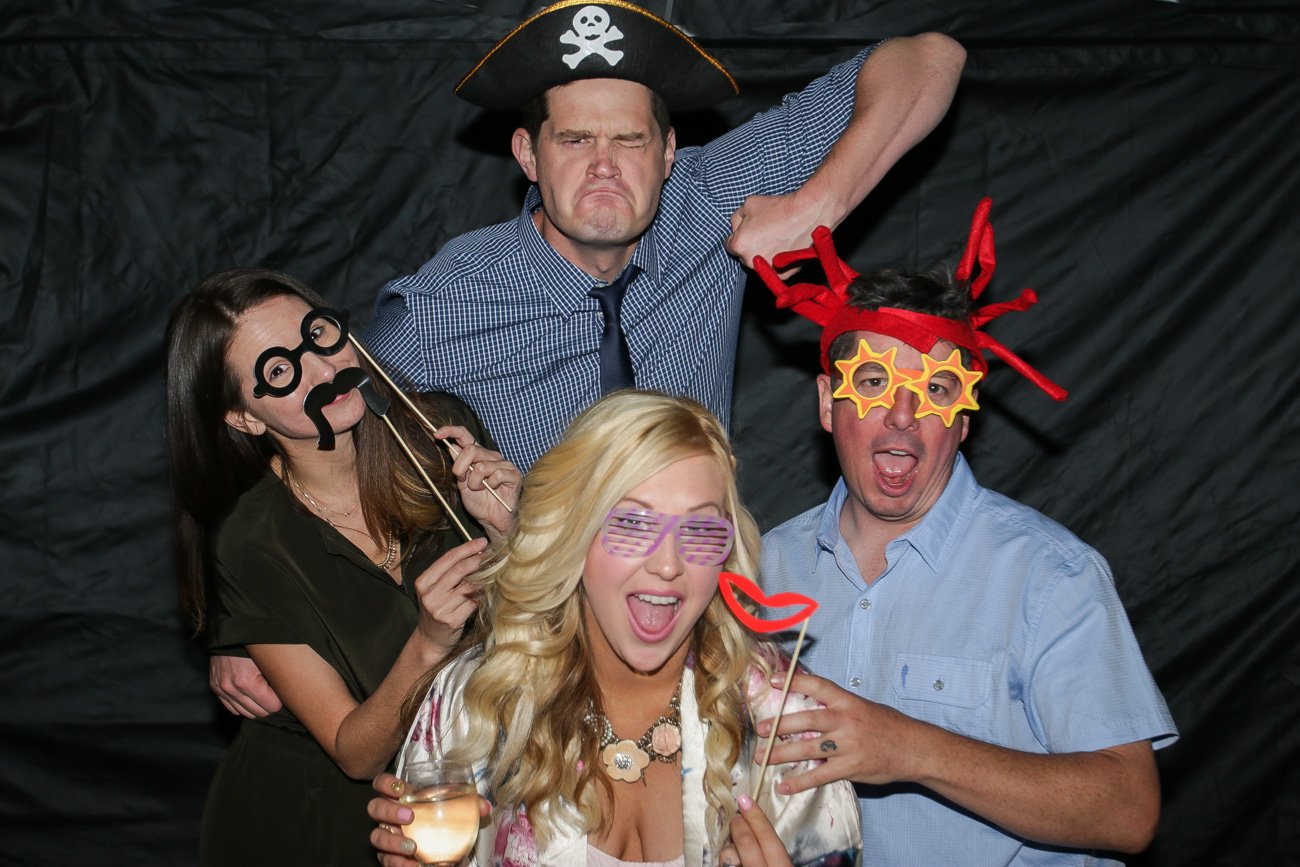 Photo Booth in Mammoth Lakes, CA. Contact us for a quote!
---
One of our shots made it onto LATimes.com!
May 20, 2015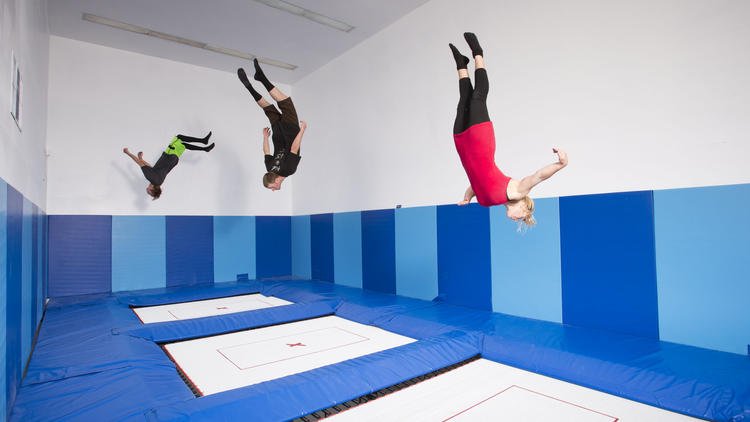 Snow creek Athletic Club – Mammoth Lakes, California
http://www.latimes.com/travel/la-trb-california-snowcreek-revamp-includes-snowboard-tramps-20141009-story.html
---
Beautiful Calabasas Wedding with Matt and Nicole last weekend!
May 17, 2015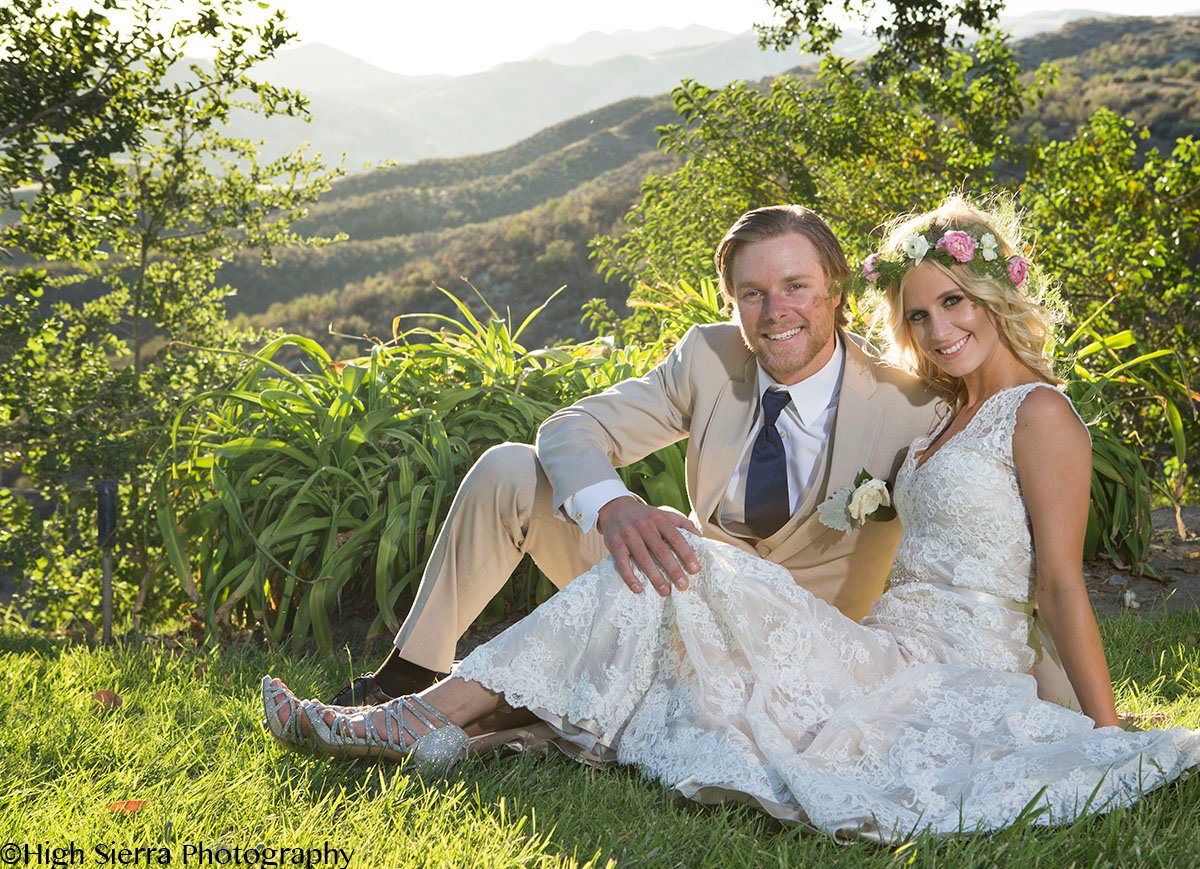 Matt and Nicole reside in Mammoth Lakes, CA, but traveled to Calabasas for their beautiful wedding location

---
Happy holidays!
December 4, 2014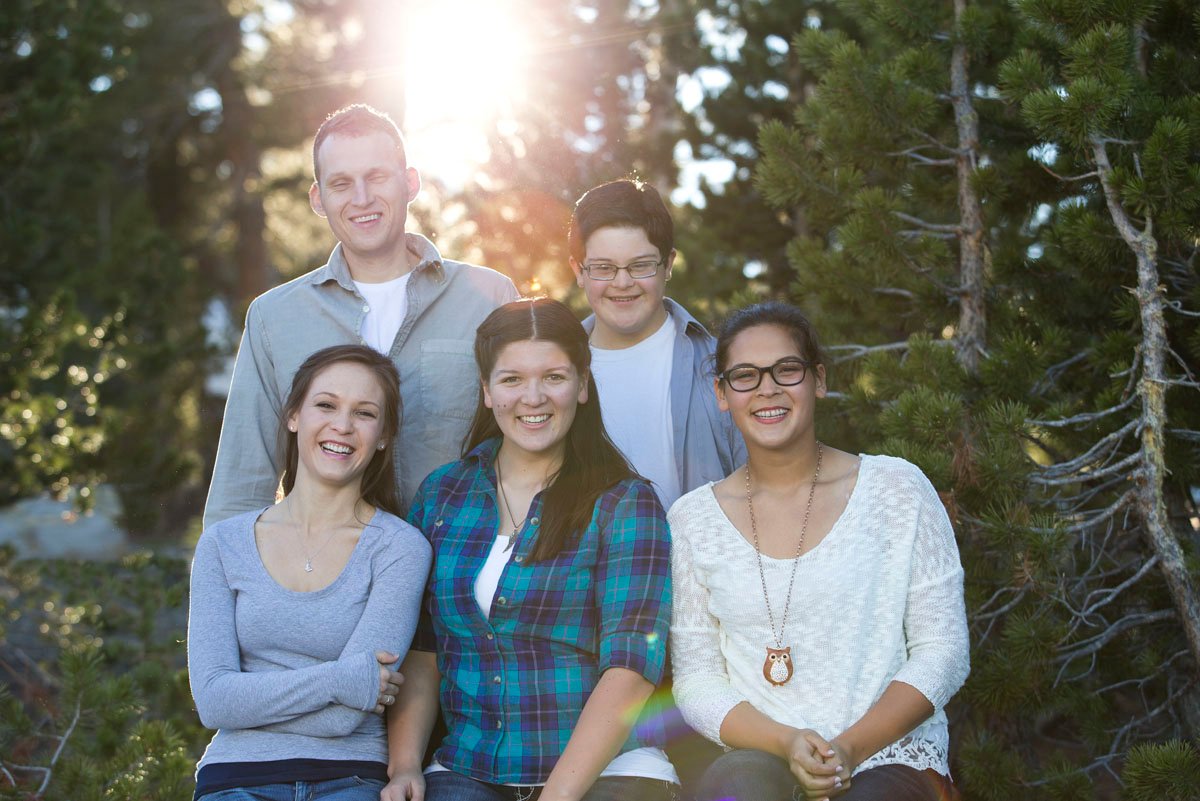 We are offering 15% off family portraits through the holidays. We are also offering 10% off wedding photography in the Mammoth Lakes area if booked before Dec 31st!
---