Had a lot of fun shooting the Swinerton Builders' Mammoth trip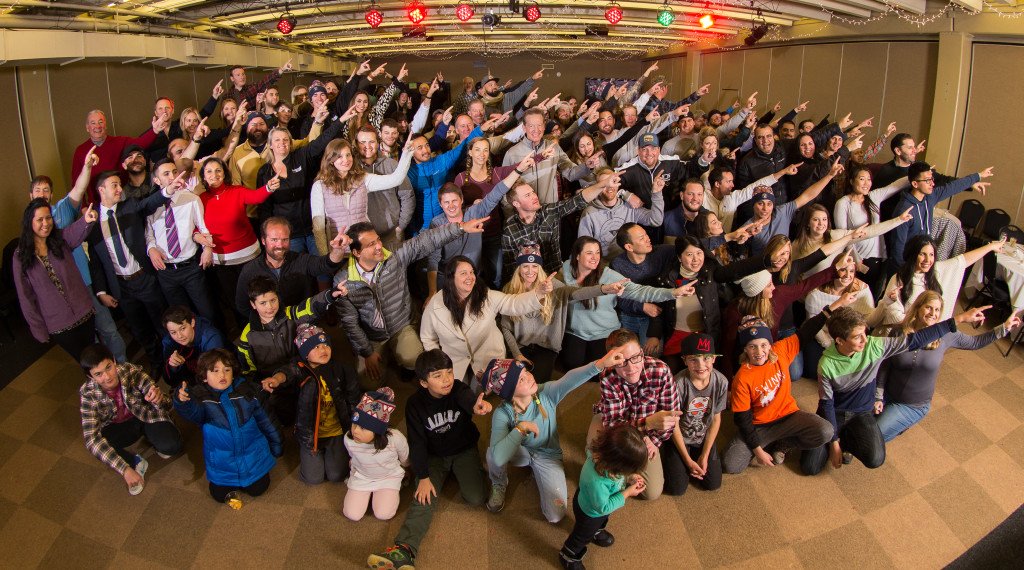 ---
Staying Warm in the Grooms' Coats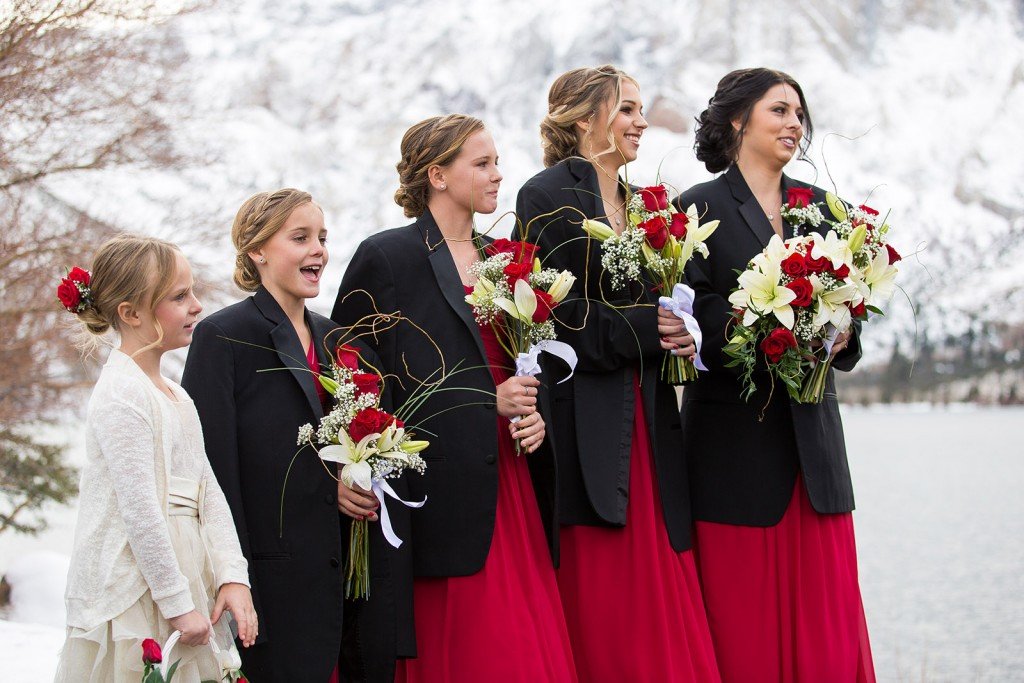 Mammoth Lakes Wedding. Location: Convict Lake
---
Fun times New Years' Eve at Mammoth Mountain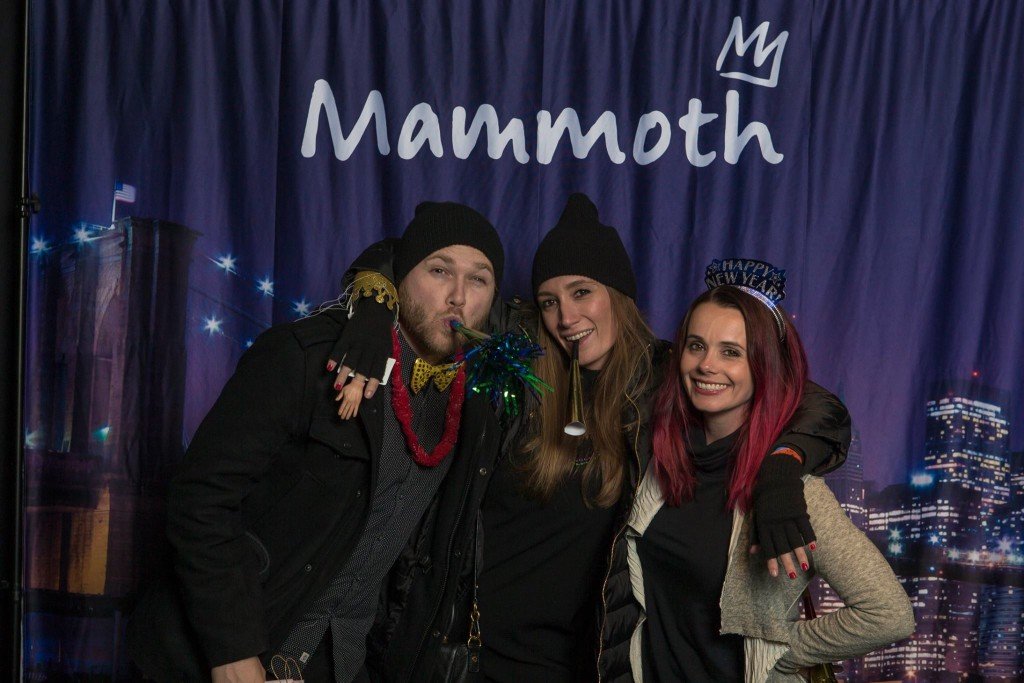 Mammoth Lakes Wedding
---
Sometimes you gotta have fun!
October 16, 2016
Congrats to Kate and Jason in Laguna Beach, CA
---
Lake Tahoe Wedding with Kassandra and Jesse!
April 16, 2016
Zephyr Cove - Lake Tahoe, California
---
RGK2 wedding and event DJ. Check'em out!
December 30, 2015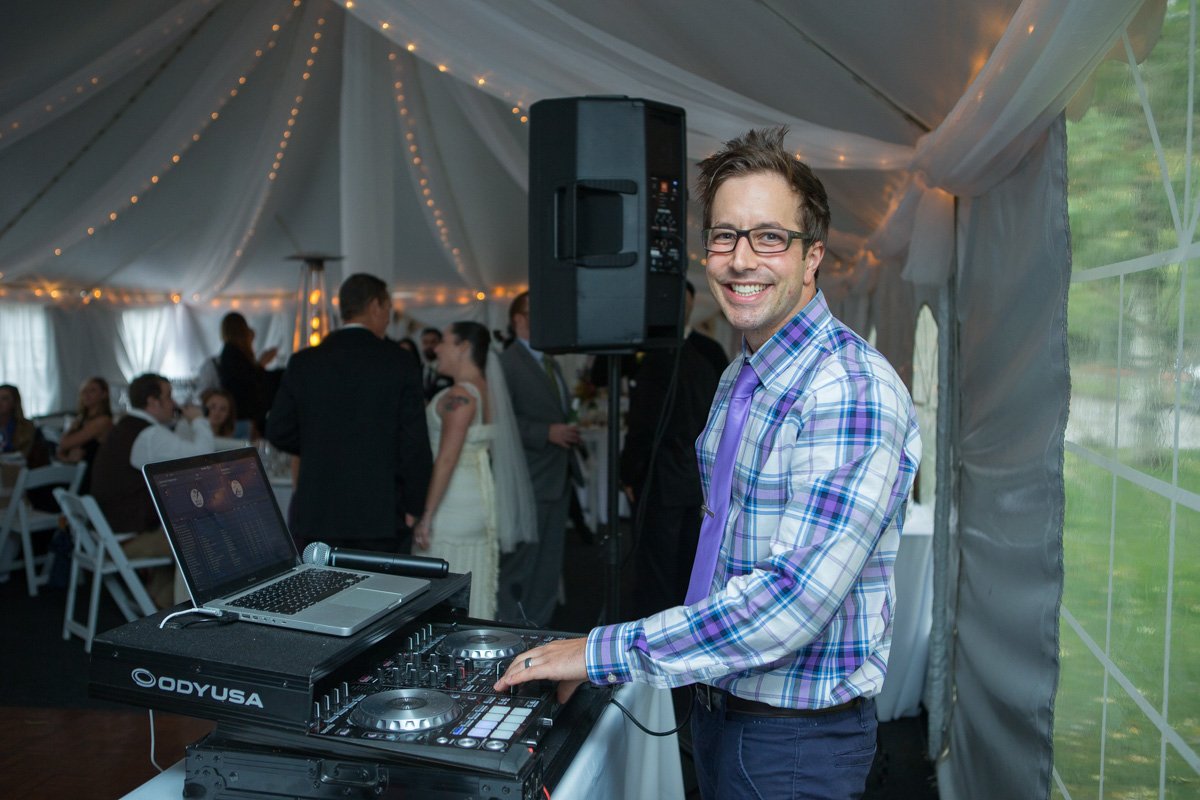 "Best Country DJ in the Eastern Sierra"
---
Snowy wedding at Convict Lake with Vicki and Jon!?
December 30, 2015

Mammoth Lakes weddings
---
Sharleen and Brandon Taking in the beauty of their June Mountain wedding!
October 30, 2015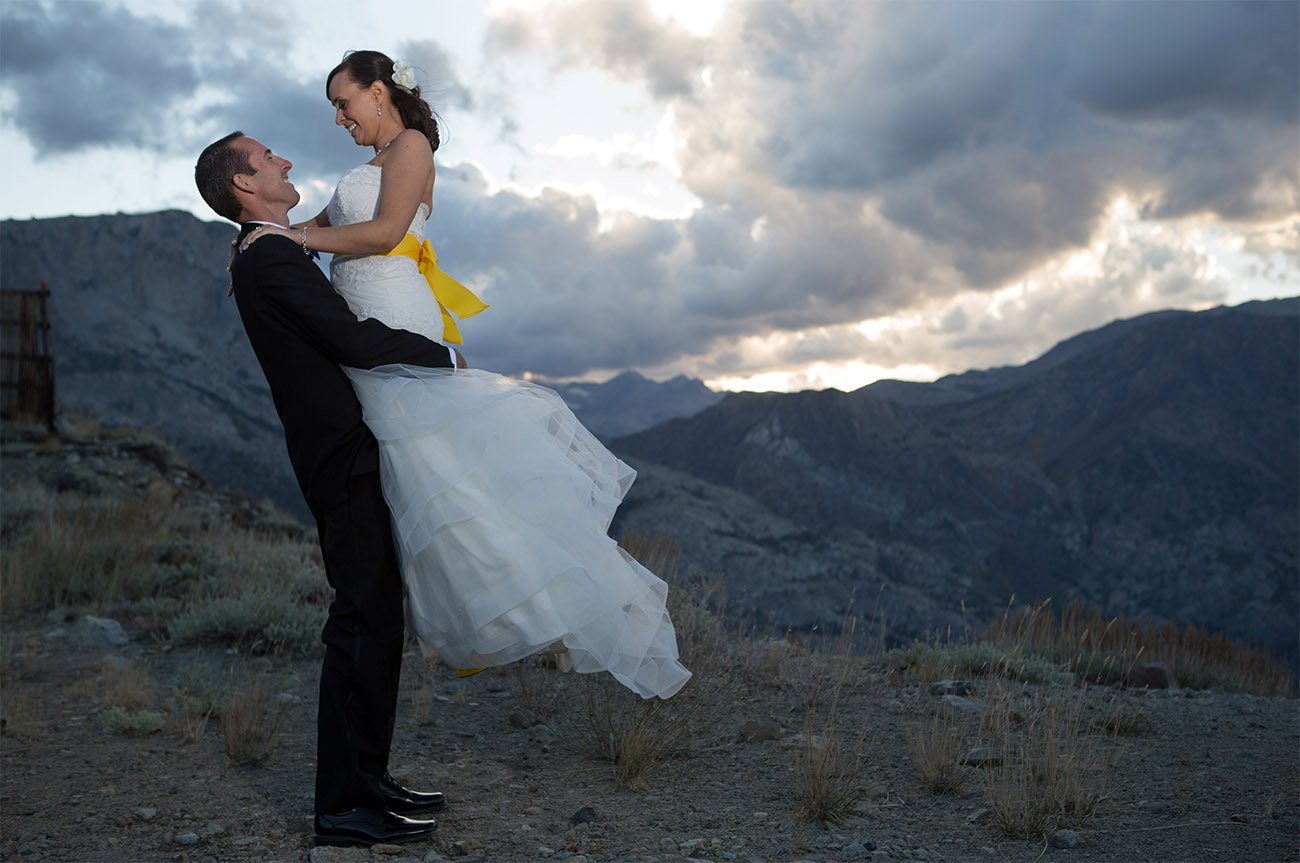 ---
We are proud to announce that we will be offering video for the 2016 wedding season!! Call for a quote today.
October 17, 2015
Wedding Videographer services
---
Really happy with our new flash drives from PhotoFlashDrive.com!!
October 7, 2015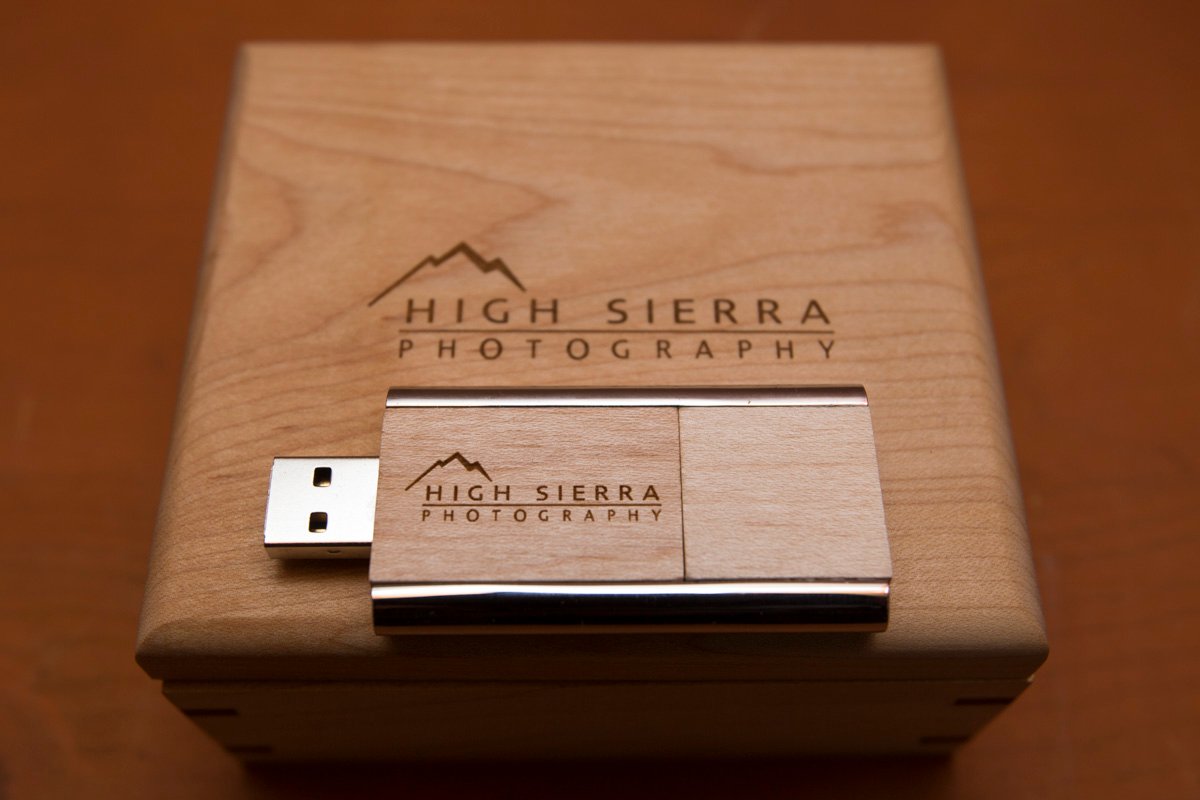 Perfect for Mammoth weddings
---
Barbara and Mike enjoying the Gull Lake meadow.
October 3, 2015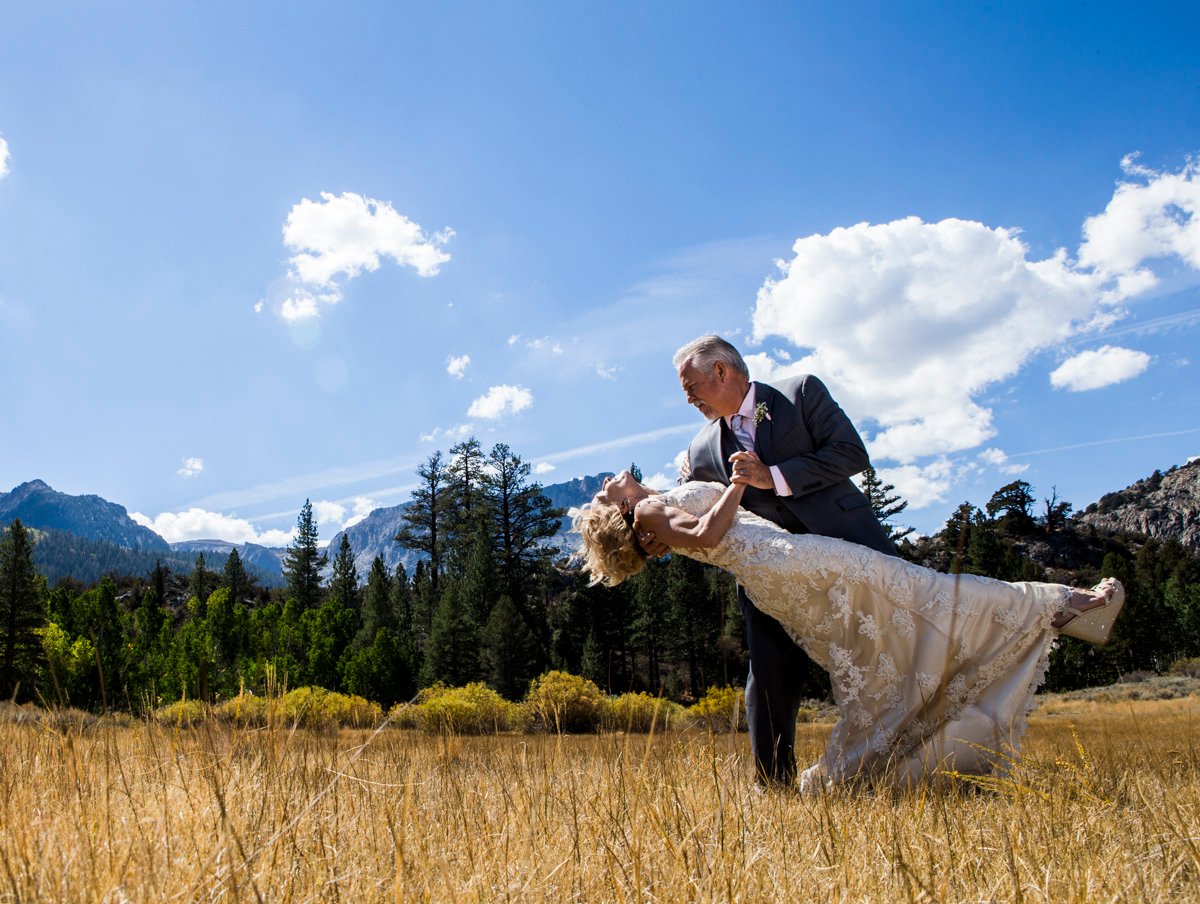 June Lake, CA Wedding!!!
---
Add some fun to your reception with a Photo Booth!!!
October 1, 2015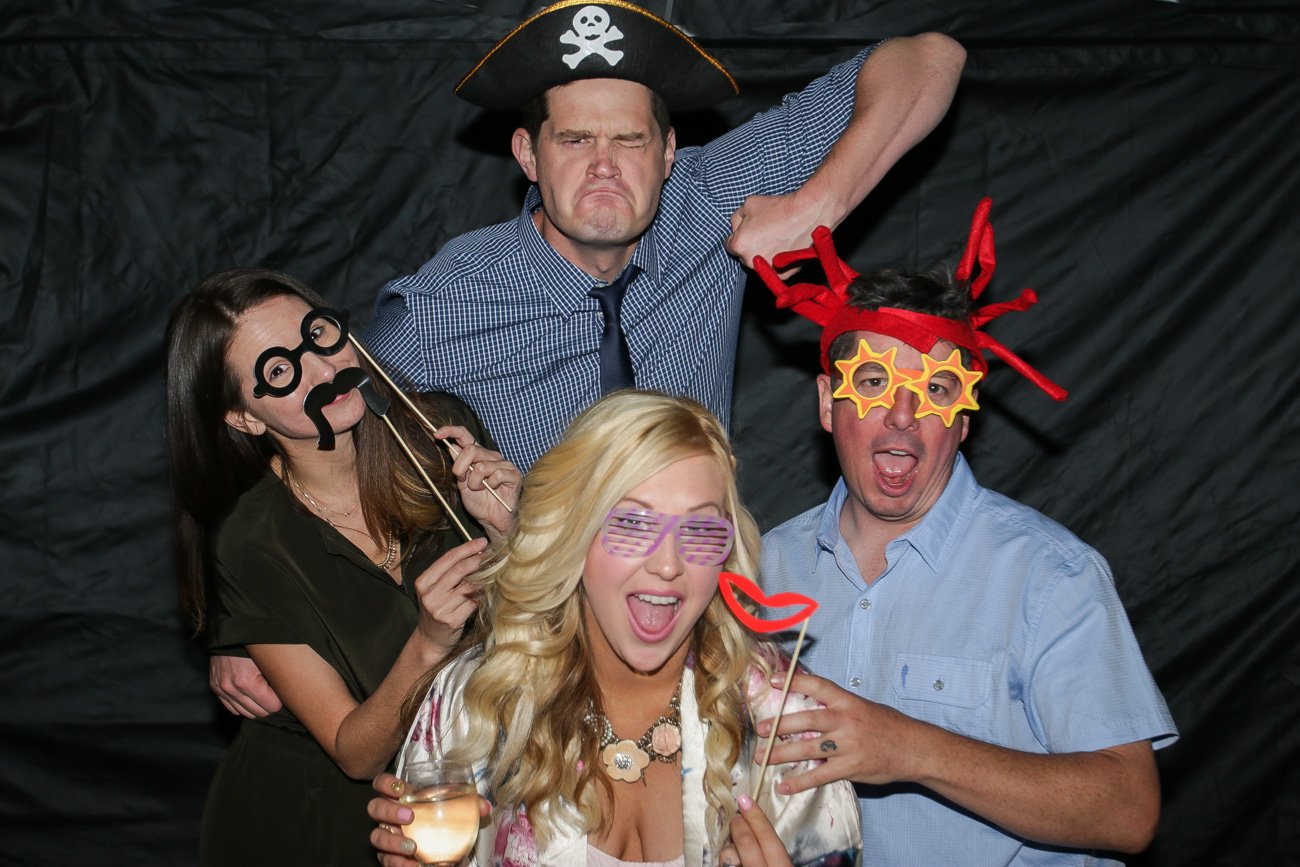 Photo Booth in Mammoth Lakes, CA. Contact us for a quote!
---
One of our shots made it onto LATimes.com!
May 20, 2015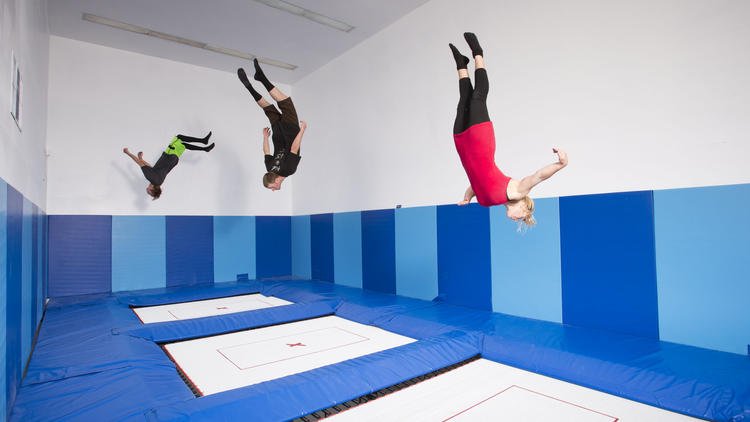 Snow creek Athletic Club – Mammoth Lakes, California
http://www.latimes.com/travel/la-trb-california-snowcreek-revamp-includes-snowboard-tramps-20141009-story.html
---
Beautiful Calabasas Wedding with Matt and Nicole last weekend!
May 17, 2015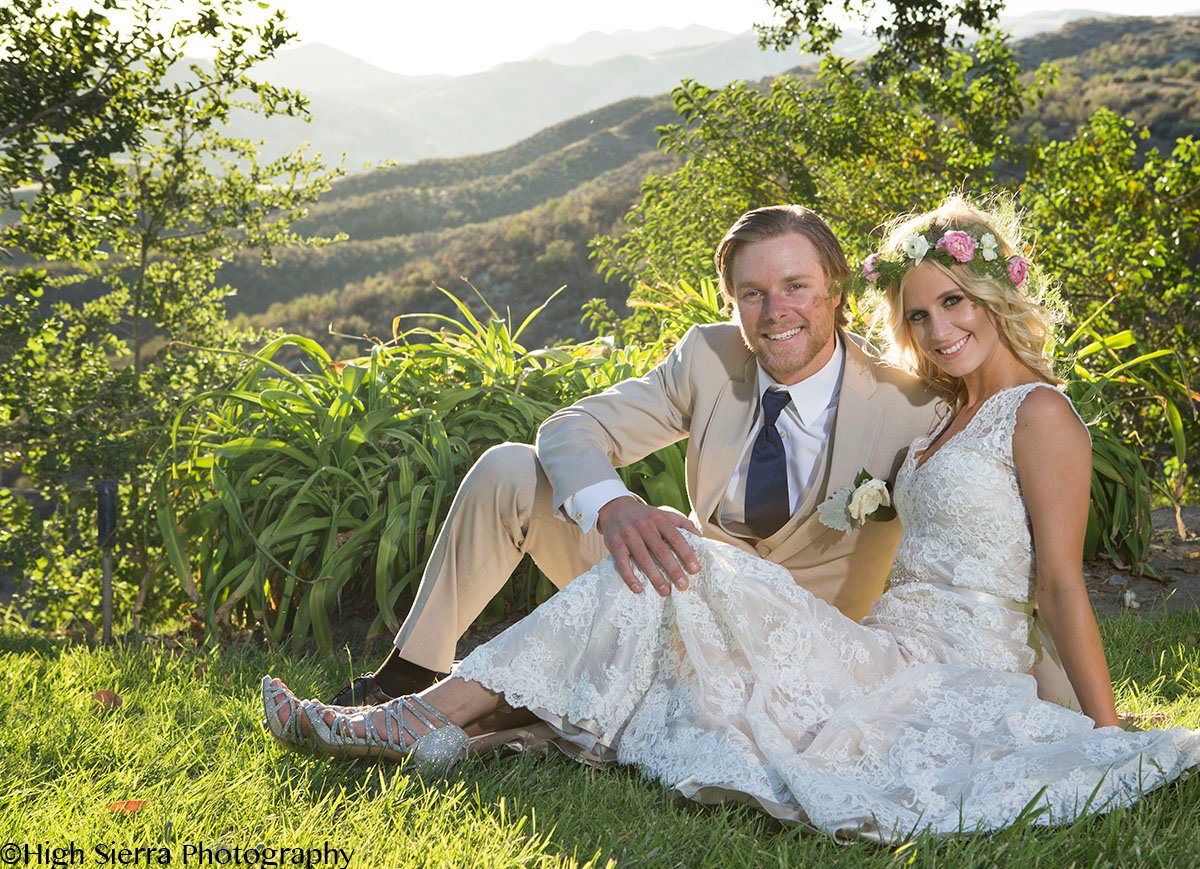 Matt and Nicole reside in Mammoth Lakes, CA, but traveled to Calabasas for their beautiful wedding location

---
Happy holidays!
December 4, 2014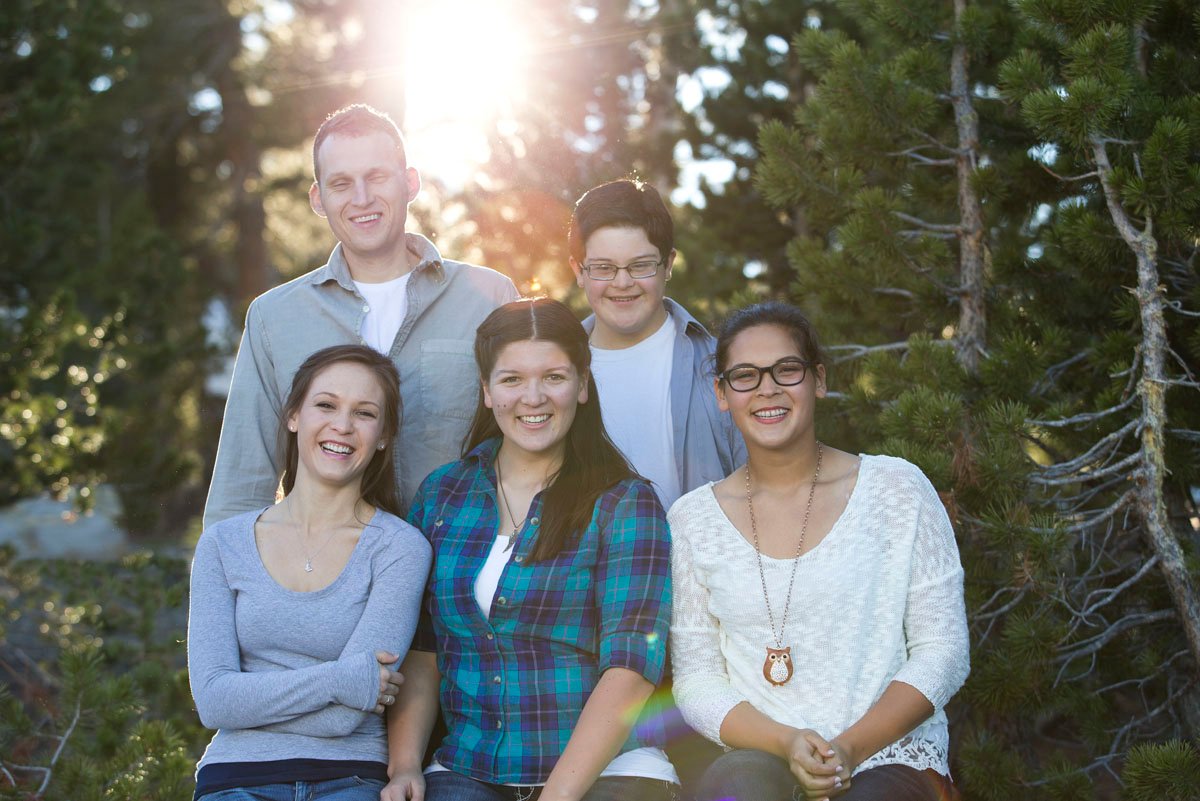 We are offering 15% off family portraits through the holidays. We are also offering 10% off wedding photography in the Mammoth Lakes area if booked before Dec 31st!
---