A Remodeled Mammoth Gem

 
Mammoth Lakes

 Condo photography
The Meadow is Beautiful Right Now

Mammoth Lakes

Family Portrait
Family Portraits on the Bridge

Mammoth Lakes Family Portrait
Family Portraits with Woolly!

Mammoth Mountain Family Portrait
Alison and Jayce got a sweet family portrait session in before the snow

Bishop Family Portrait
Katie and Her Western Style Bishop Wedding!

Bishop Wedding Photographer
We are your Mammoth Lakes AirB&B/VRBO specialist. Real Estate Photography that will get you booked!

I think we set a new record for number of people in the Photo Booth last night at Convict Lake Resort, Mammoth Lakes! 

We Just Received an Amazing Yelp Review! Check it Out:
7/18/2017
My husband and I renewed our wedding vows this past June in Mammoth Lakes (in the forest) with Twin Lakes in the background.  Our photographer, Kevin, captured all the beauty of our love and the magic of this beautiful place.  I had a special request, because I saw through his website that he has a graphic arts side to him.  Because we were in the forest, I thought it would be really cool if he could somehow surround us with real animals (like Snow White).  He did just that - we were so excited...it looked so real - we loved it!  I'm hoping he'll share that picture on his website, so everyone can see how talented he is.  We booked him a year in advance via email, telephone and meeting him once before the big day.  He is very professional, prompt and will do everything he can to make it special, like my special request and also getting in a row boat to take a picture of all of us on the bridge!!!  Thank you, Kevin, for making our day extra special.  Cheers, Debbie & Roger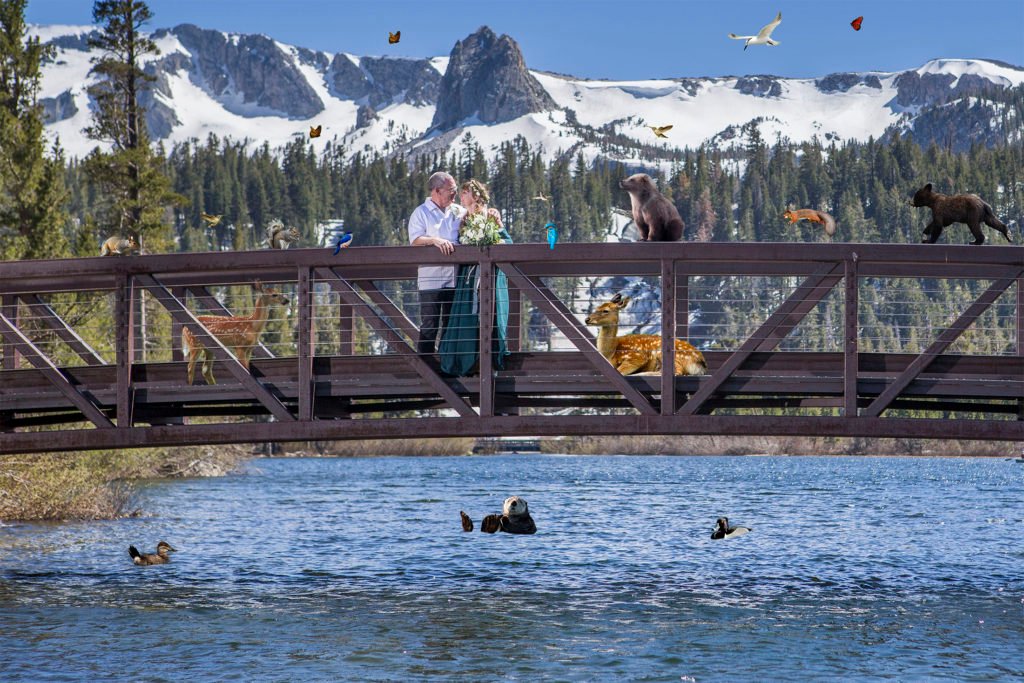 Summer Fun Family Portraits!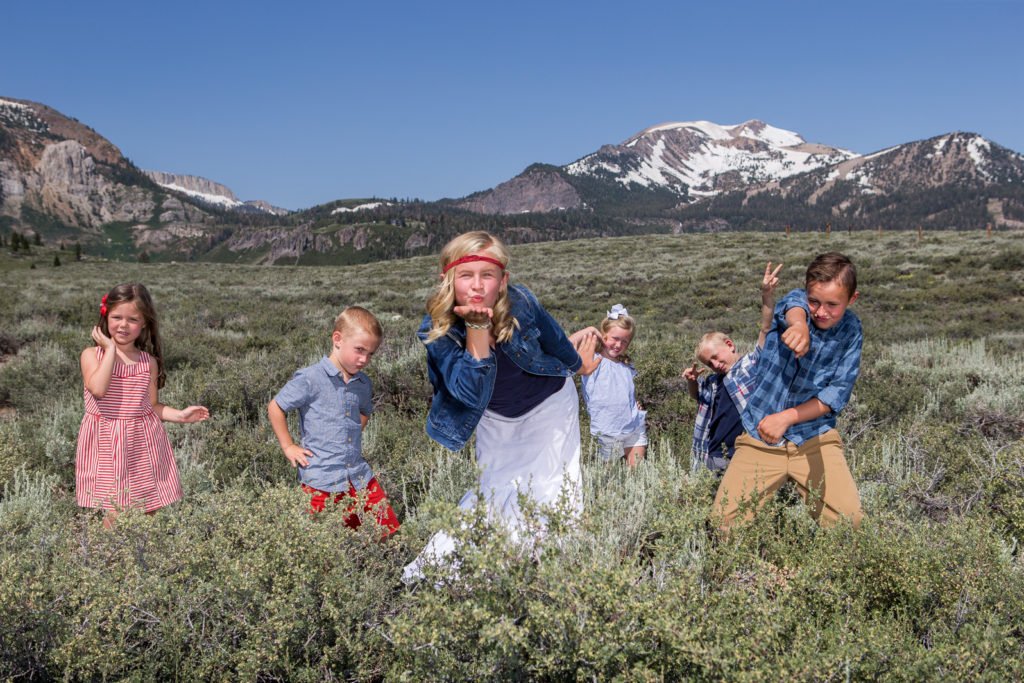 Mammoth Lakes still has snowy backdrops in late July!
We are proud to announce that our photo booth now allows you to share your photo strip instantly to Facebook or send via email!!
Mammoth Lakes, California
The only photo booth in Mammoth Lakes that can fit everyone!!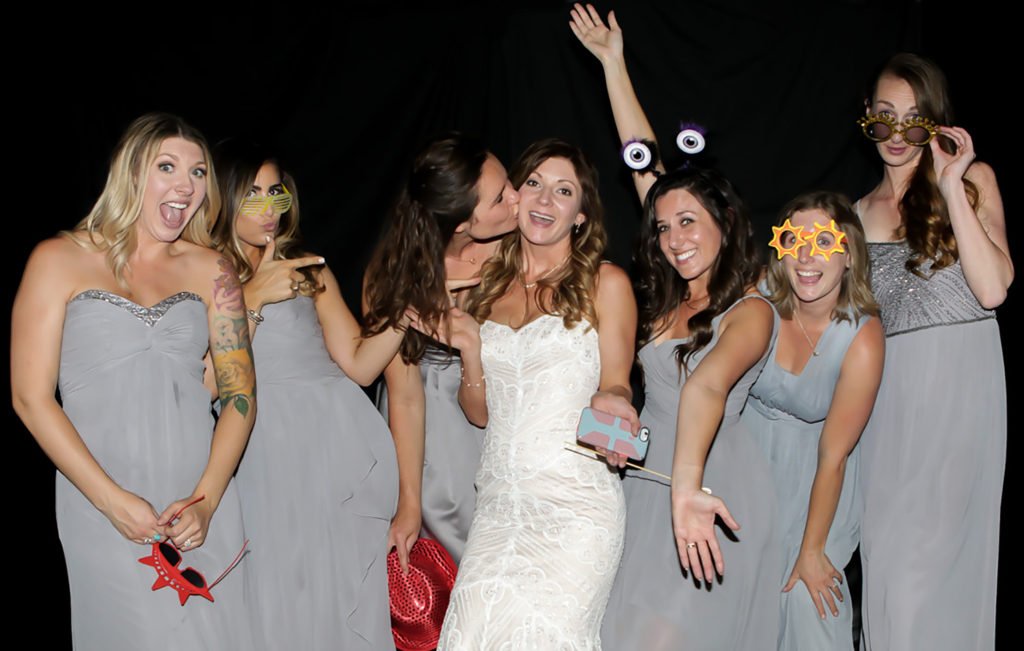 ---
Forest Chapel with Walls of Snow

Mammoth Lakes Wedding Photographer
---
Had a lot of fun shooting the Swinerton Builders' Mammoth trip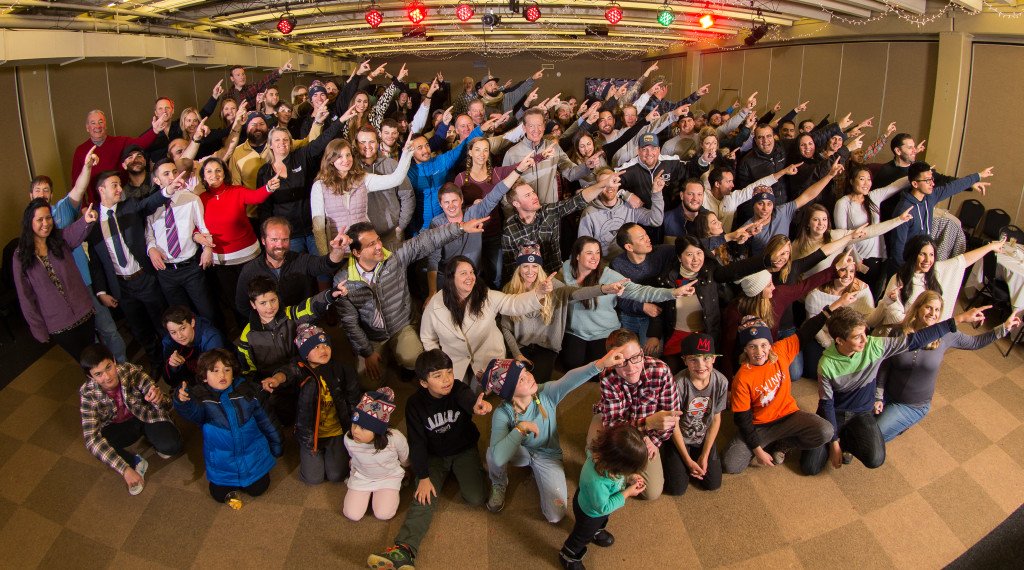 ---
Staying Warm in the Grooms' Coats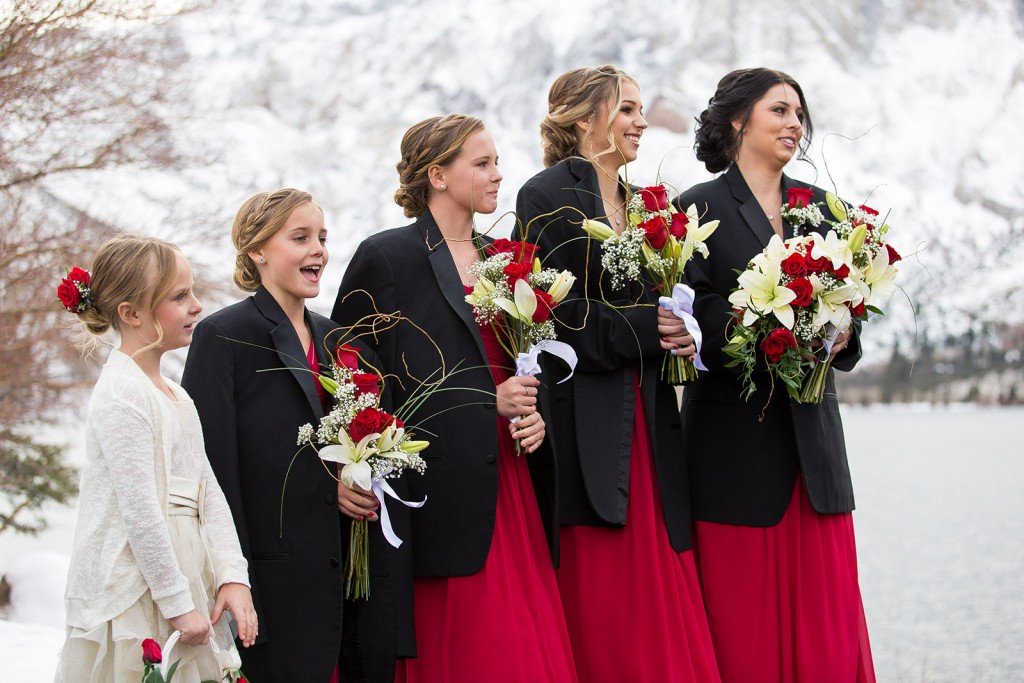 Mammoth Lakes Wedding. Location: Convict Lake
---
Fun times New Years' Eve at Mammoth Mountain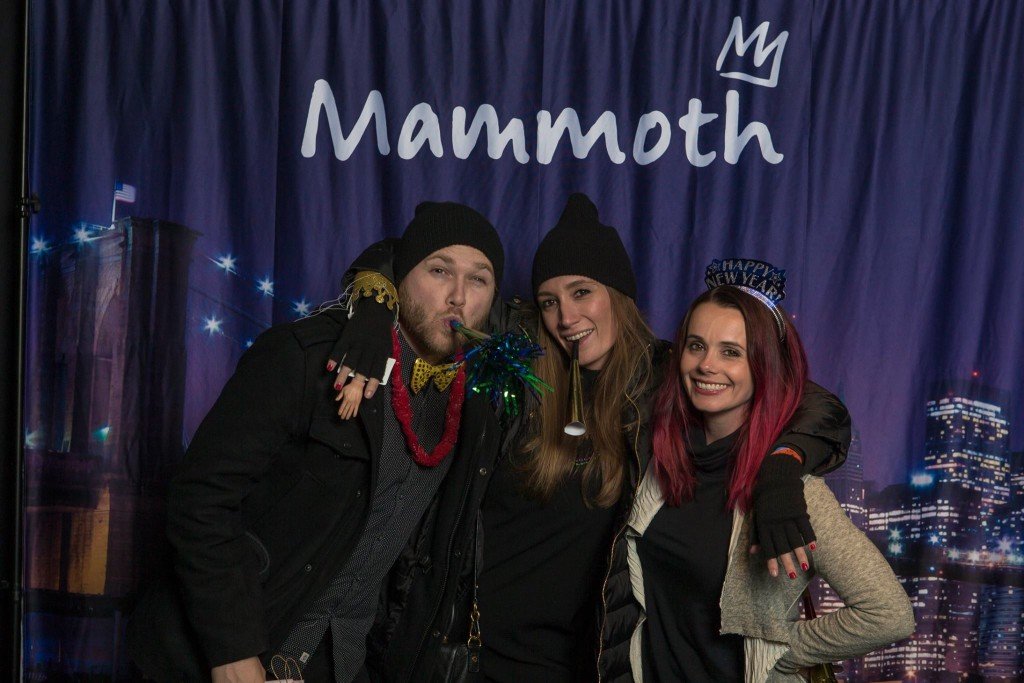 Mammoth Lakes Wedding
---
Sometimes you gotta have fun!
October 16, 2016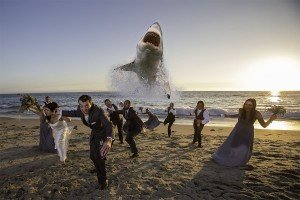 Congrats to Kate and Jason in Laguna Beach, CA
---
Lake Tahoe Wedding with Kassandra and Jesse!
April 16, 2016
Zephyr Cove - Lake Tahoe, California
---
RGK2 wedding and event DJ. Check'em out!
December 30, 2015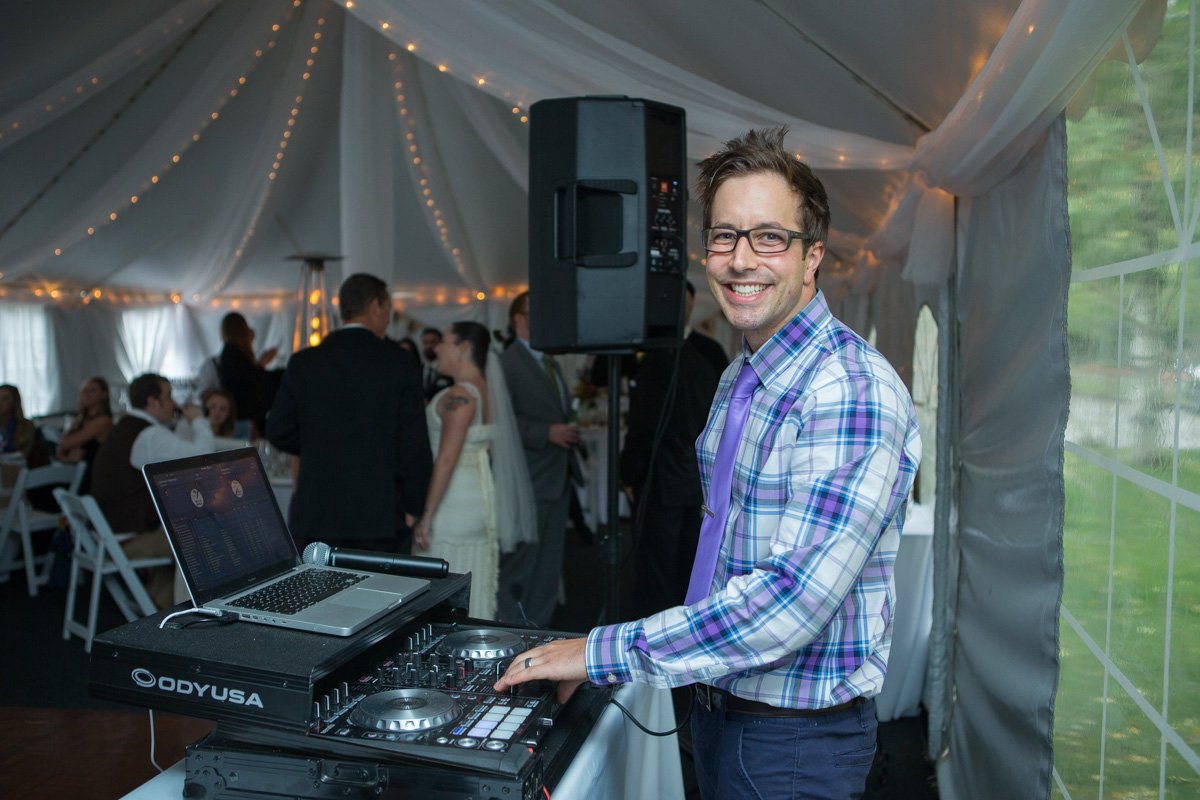 "Best Country DJ in the Eastern Sierra"
---
Snowy wedding at Convict Lake with Vicki and Jon!?
December 30, 2015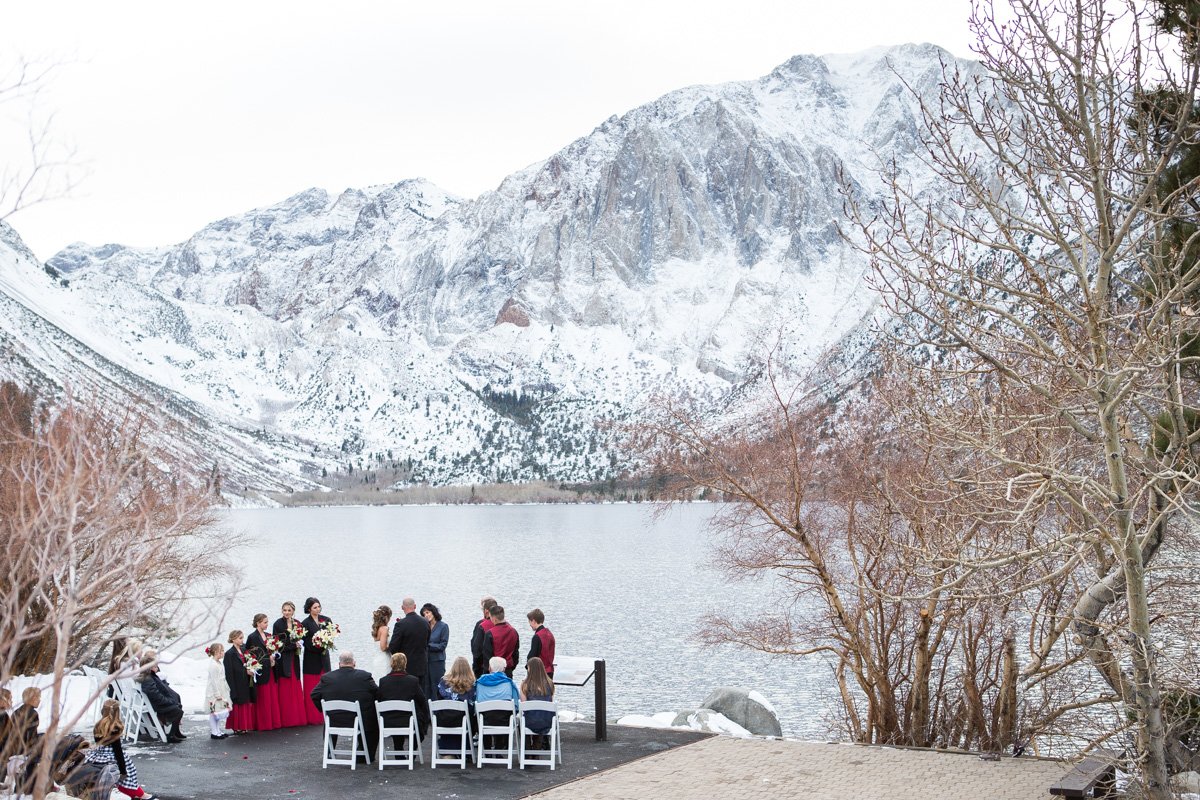 Mammoth Lakes weddings
---
Sharleen and Brandon Taking in the beauty of their June Mountain wedding!
October 30, 2015
---
We are proud to announce that we will be offering video for the 2016 wedding season!! Call for a quote today.
October 17, 2015
Wedding Videographer services
---
Really happy with our new flash drives from PhotoFlashDrive.com!!
October 7, 2015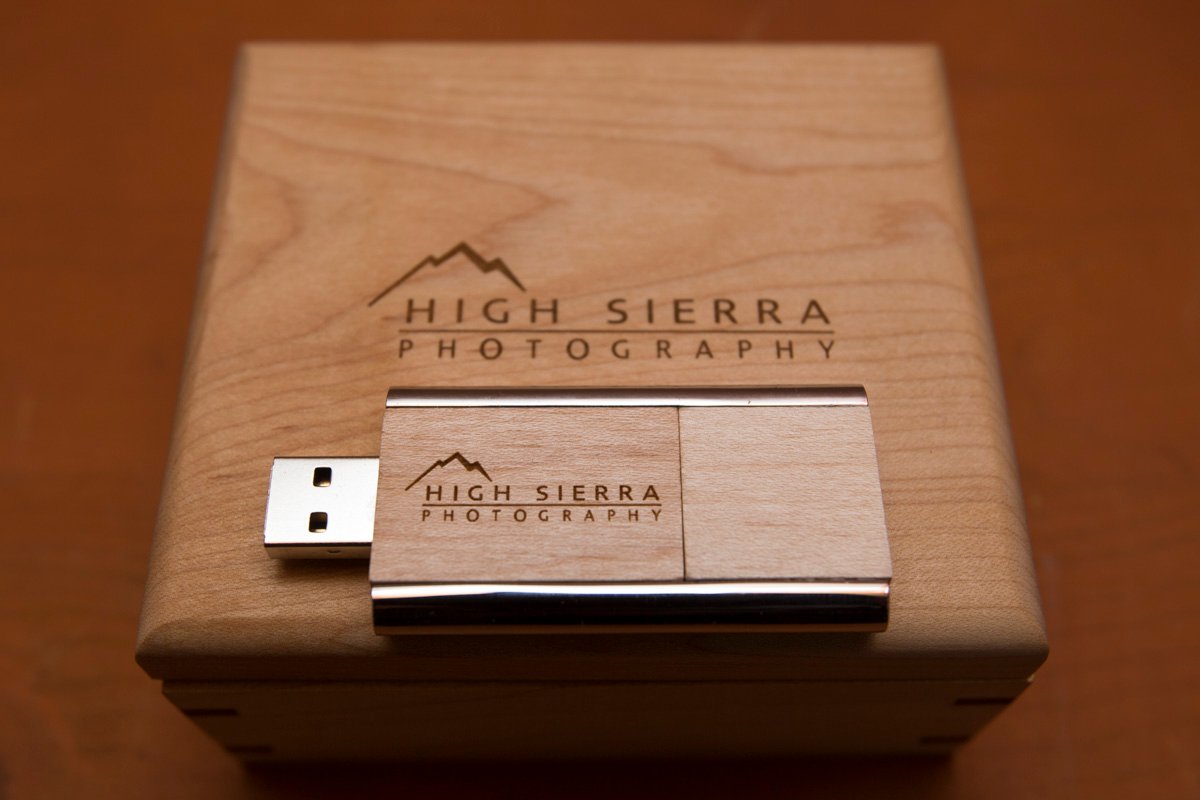 Perfect for Mammoth weddings
---
Barbara and Mike enjoying the Gull Lake meadow.
October 3, 2015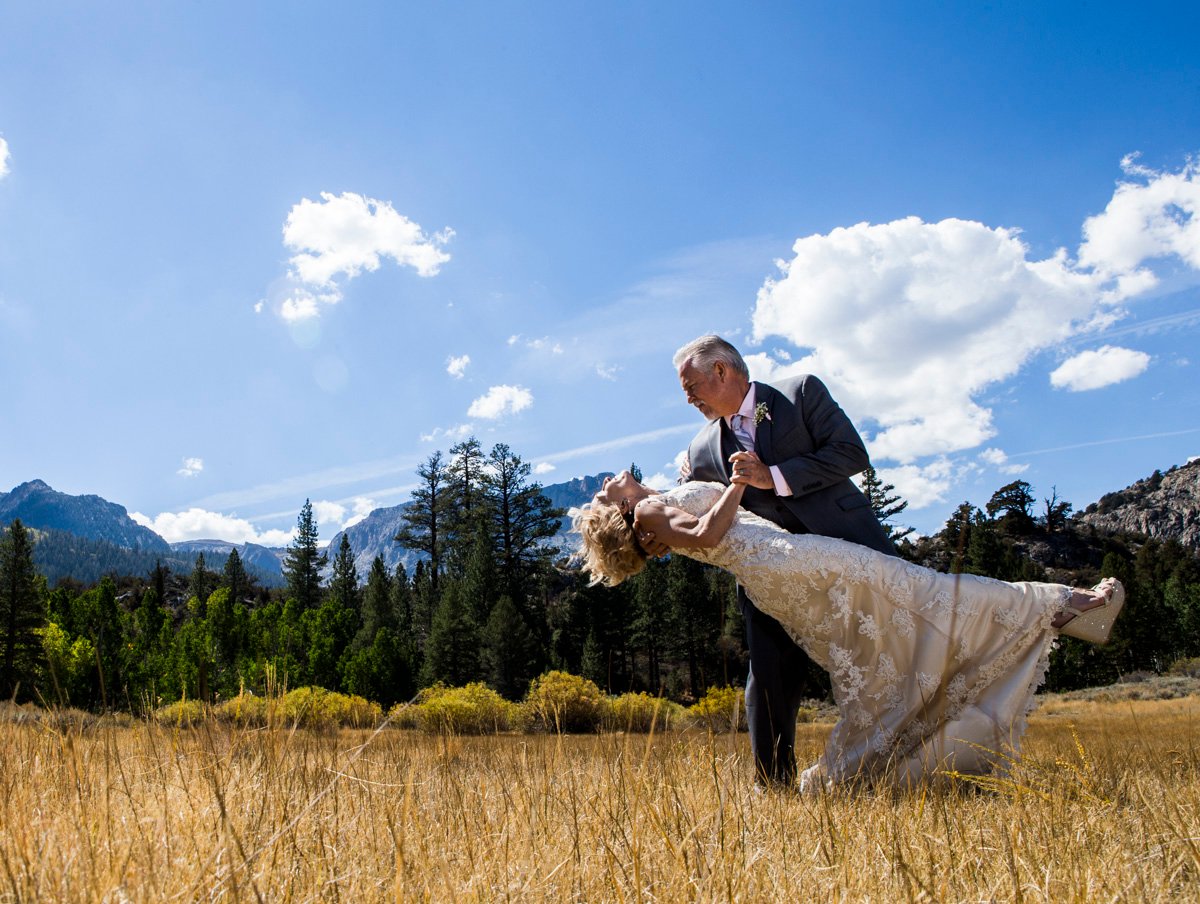 June Lake, CA Wedding!!!
---
Add some fun to your reception with a Photo Booth!!!
October 1, 2015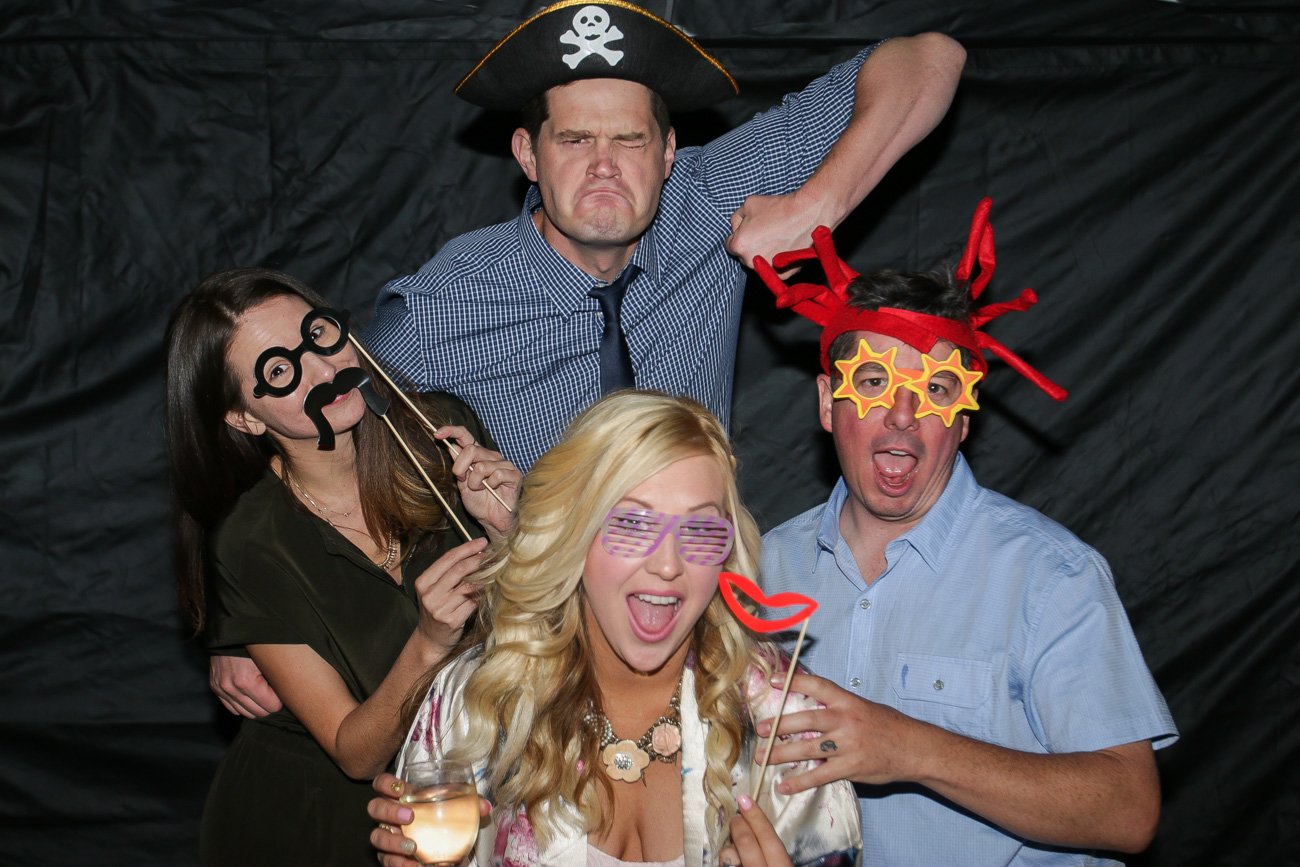 Photo Booth in Mammoth Lakes, CA. Contact us for a quote!
---
One of our shots made it onto LATimes.com!
May 20, 2015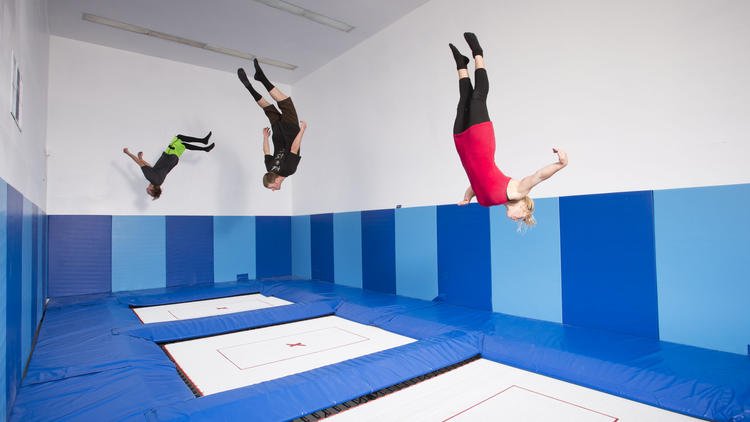 Snow creek Athletic Club – Mammoth Lakes, California
http://www.latimes.com/travel/la-trb-california-snowcreek-revamp-includes-snowboard-tramps-20141009-story.html
---
Beautiful Calabasas Wedding with Matt and Nicole last weekend!
May 17, 2015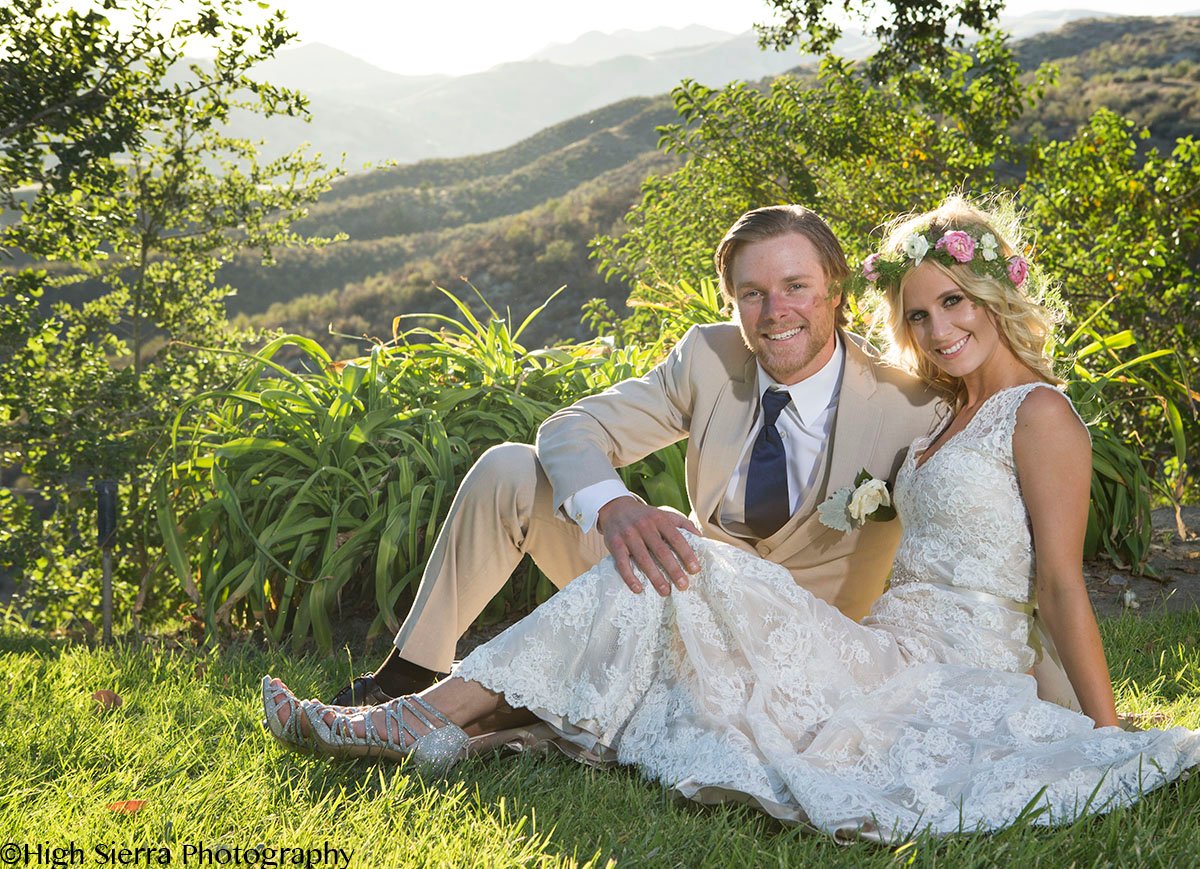 Matt and Nicole reside in Mammoth Lakes, CA, but traveled to Calabasas for their beautiful wedding location

---
Happy holidays!
December 4, 2014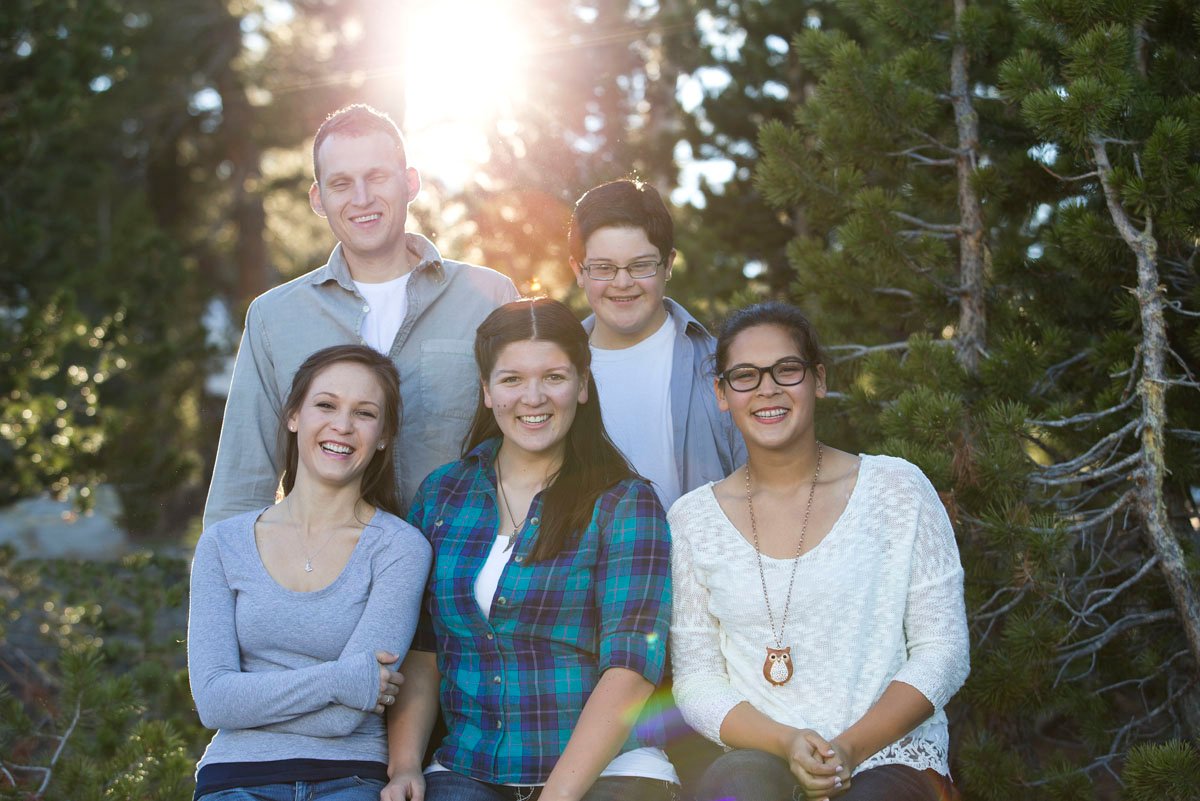 We are offering 15% off family portraits through the holidays. We are also offering 10% off wedding photography in the Mammoth Lakes area if booked before Dec 31st!
---