Perfect weather at June Mountain yesterday for Shannon & Austin's wedding!
August 26, 2014
June Mountain, California
---
A great weekend with Traci and Jeff at the Mazama Lodge!!
August 21, 2014
---
High Cascade Photo Camp!!!
July 20, 2012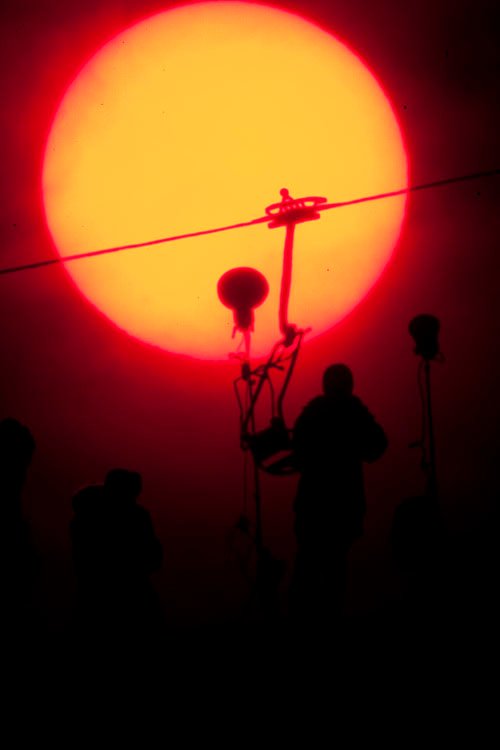 The High Cascade Photo Camp on Mt. Hood, Oregon was truely a great experince! Here's a behind the scenes shot I got of the campers setting up. More photos to come…..
---
Solar eclipse today!
May 21, 2012
Solar Eclipse finishing up over Banner Peak on the boundry of Yosemite National Park
---
June Mtn = Amazing backdrops
April 22, 2012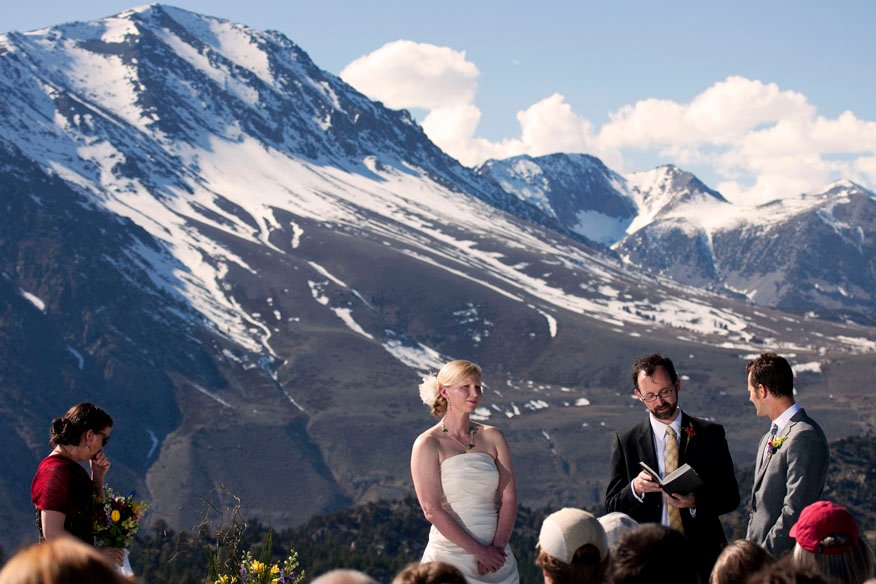 Rachel and Anders tying the knot amongst the gorgeous views at June Mountain, California.
---
Calamigos Ranch slideshow!
March 16, 2012
Check out this slideshow from Jannet and Matthew's beautiful wedding at Calamigos Ranch in Malibu, California:    http://youtu.be/0a9pKwcPbwk
---
Mammoth Lakes Wedding Photographer
March 13, 2012
Our blog is live! We are Mammoth Lakes wedding photographers that specialize in Eastern Sierra weddings. We do wedding photography in Yosemite National Park, Mammoth Lakes, Bishop, June Lake, Lake Tahoe, Reno, and beyond. Check out HighSierraPhotography.com for more info.
---